Best Practice of ITEE in Myanmar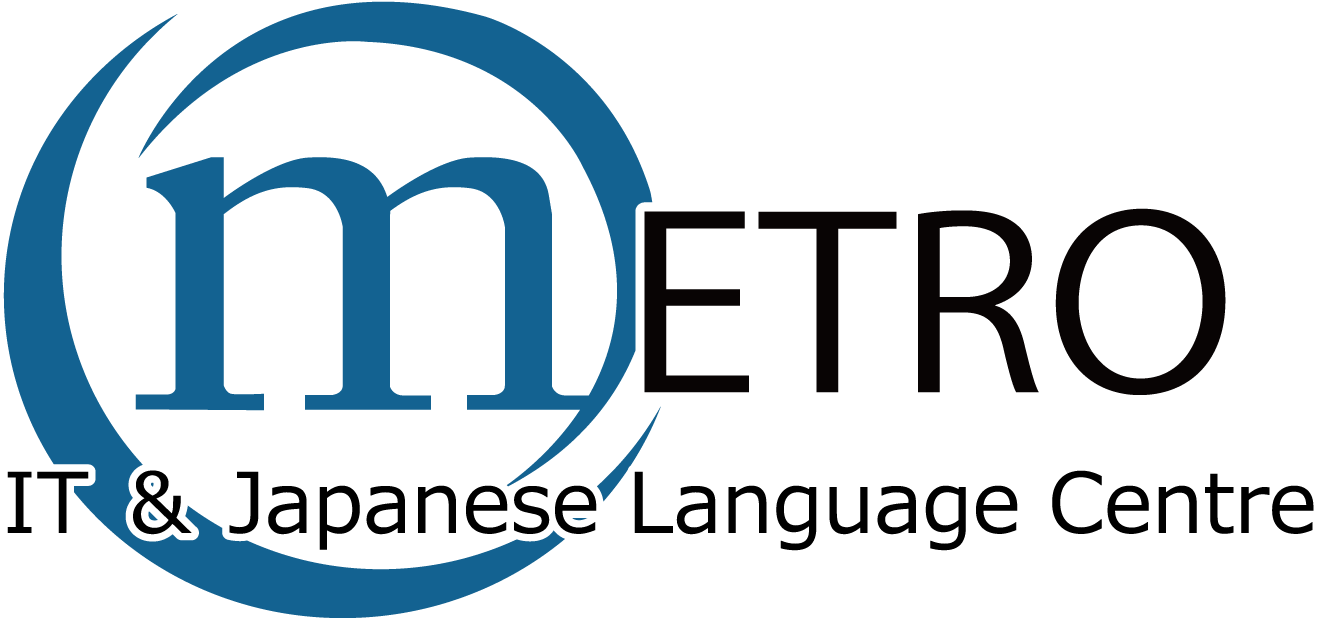 Metro Computer Myanmar Co., LTD.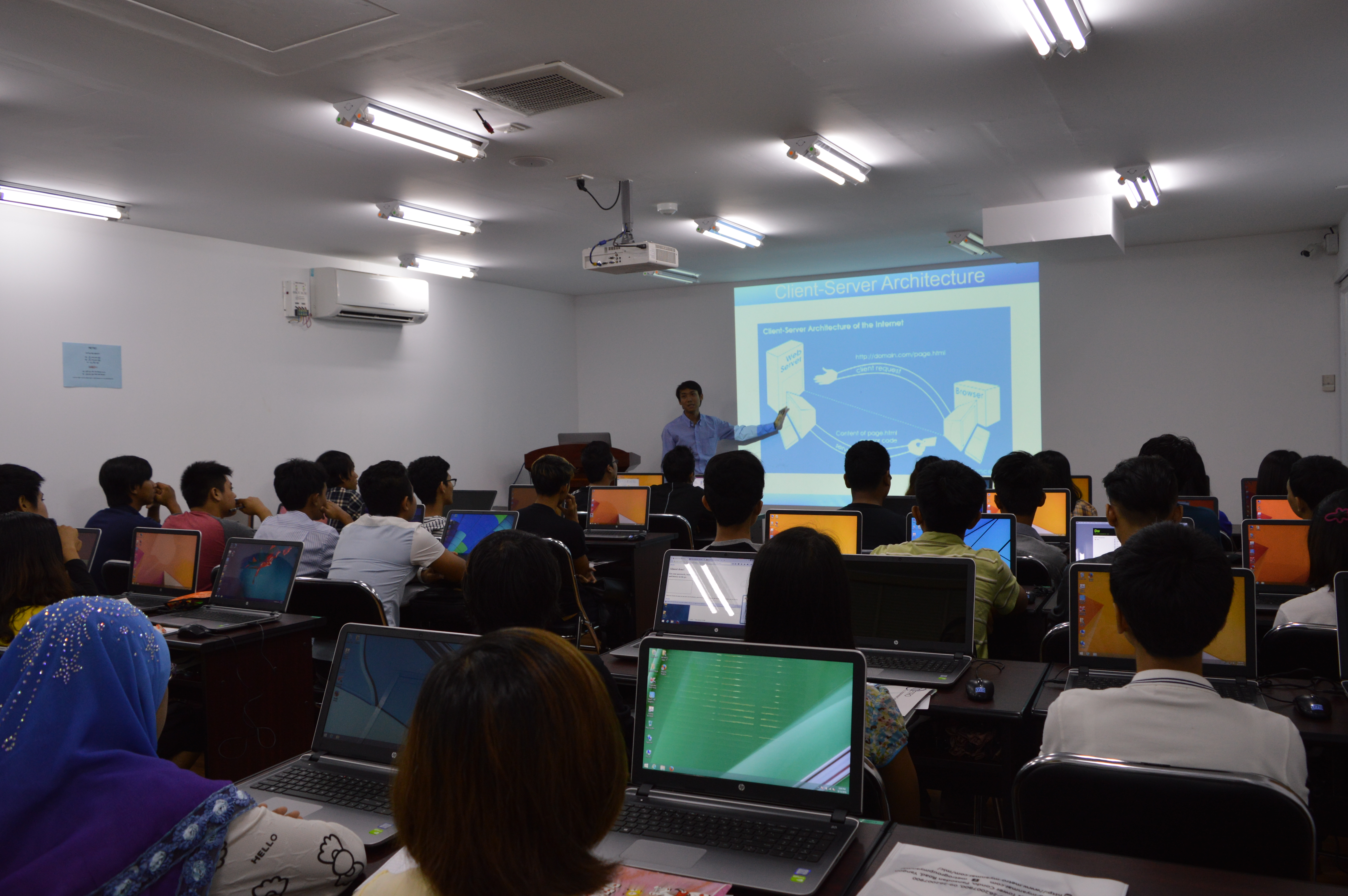 Scenery of IT class
Metro Computer Myanmar Co., LTD. was established in September 2014 by "Metro Group" which has its head office in Nagasaki, JAPAN. We operate the offshore development and provide IT and Japanese Language education.
Our goal is not only providing IT education, but letting the students get JLPT N3 or N2 Level for that they can get the goods job in Japanese Companies in Myanmar or have the carrier chances in Japan. In April 2016, our students took IP exam for the first time and 23 students passed it. Some of them remarked excellent result and were awarded by ITPEC. Result of our education is gradually evidenced.
Message from Metro Computer Myanmar Co., LTD.
"Metro Group" operates the college also in Japan, students there are exempted from taking a morning exams and the college produced a number of students who get the FE certificate so far.
Based on those proven curriculum, we provide the good and effective education to students in Myanmar who want to be IT engineers after graduate. Our goal is that the students get the qualification of ITPEC exams during they are in our course and working in Japanese companies in Myanmar or Japan.