Best Practice of ITEE in Myanmar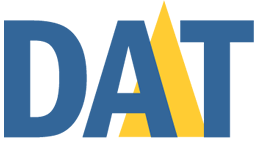 DIR-ACE Technology Ltd.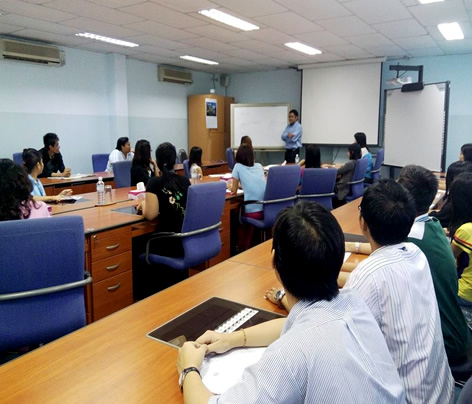 In-house training
Daiwa Institute of Research Ltd (DIR) in Japan and ACE Data Systems Ltd in Myanmar jointly established DIR-ACE Technology Ltd (DAT) in April, 2013 in Myanmar. DAT provides not only securities trading systems but also wide range of IT services in Myanmar.
DAT utilizes Asia Common Examination ("ITPEC Exam") for human resource development. DAT has conducted in-house training making good use of the reference book and e-learning contents for Fundamental IT Professionals ("FE") Examination of ITPEC Exam, in cooperation with MCF (Myanmar Computer Federation) which conducts ITPEC Exam in Myanmar. DAT encouraged its employees to participate in the FE preparation course conducted by MCF and to pass FE Exam. Consequently DAT staff achieved excellent results in the April Examination in 2014. There 17 FE passers in all over Myanmar, and 12 out of 17 were from DAT.
Message from DIR-ACE Technology Ltd.
DIR has been supporting the development of the capital market in Myanmar since 1990s. IT systems are indispensable in today's global capital market. DAT was established to support the computerization of the capital market in Myanmar, and has the key role in the introduction and maintenance of the IT system with a proven track record of reliability, developed in Japan.
It is essential to develop Myanmar IT engineers proficient in Japanese technology in order to provide high quality services for a long time. DAT continues to utilize ITPEC Exam to learn systematic knowledge necessary for maintaining the IT system of Japanese quality, and to strongly support the modernization of IT in Myanmar into the future.